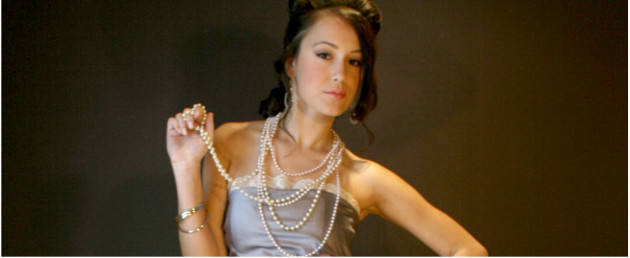 Whenever the word "wedding" is mentioned, prices go through the roof!  Perhaps this is an attempt to play on the emotions of people who are already somewhat vulnerable. 
 M.M.M
We are strongly committed to creating an innovative and beautiful gown of your dreams.   With our experience and fine eye to detail, we are positive you are going to love the gown we create for you.
Developing the brief at our initial meeting is only the beginning, we will suggest colours styles and themes that you can use to run through your entire wedding.  It is important to know we still respect and encourage you to finalise the themes and styles that are right for you.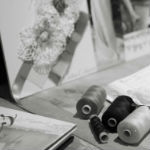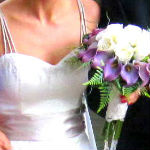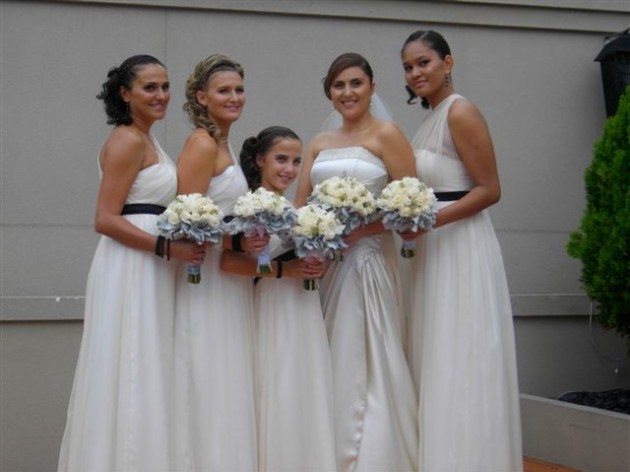 Contact Us / Send Us an Email