This is a page about different companies we like. We don't receive a kick back from these companies we just like then and might talk about them from time to time on our blog and they might do the same about us.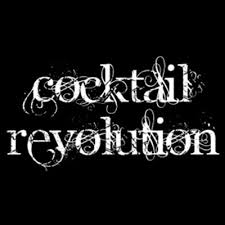 Australia's only national Streetstyle magazine reflecting your style, fashions, beauty, diversity, photos & opinions!
---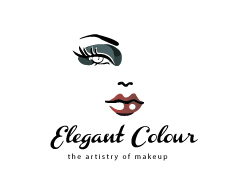 Makeup artist who listen's to her clients and what they want.
---
---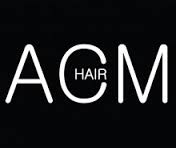 These guys are great, it is a boutique hairdressers and they are really modern, up to date with the latest trends!