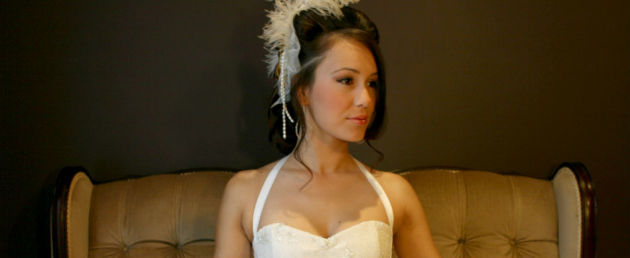 When you dress in your handmade gown on your wedding day you will feel radiant and elegant, as your gown fits you like a like a glove.  At White Elegance we go on a journey with you to creation the gown of your dreams.
We start with you and your wardrobe, and find out what you like to wear and what makes you feel special, from there we let the design creation process begin.
At White Elegance we are strongly committed to creating an innovative and beautiful gown of your dreams.   With our experience and fine eye to detail, we are positive you are going to love the gown we create with you.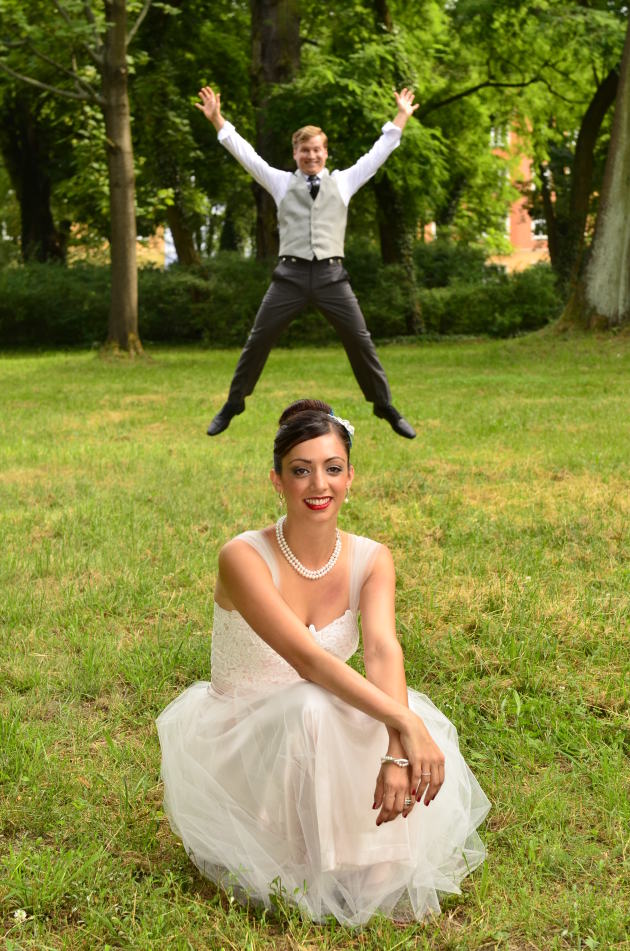 If your interested to chat to us about creating your gown or you have something special to wear already but it needs a bit of work we would love to hear from you.
Creating a couture wedding gown starts at $3500